DCCB welcomes a new program called DC-TED. The letters represent Disability Children Tickets Events Donations.
DC-TED provides tickets to social events for blind, disabled and able bodied kids and their parents.  The program promotes kids of all abilities to start interacting with kids who are blind or disabled.
For more information you can email the DC-TED chair, Chauntese Gardner. at mschaung@gmail.com or call phone 202-379-2995.
Below we served 10 typically developing and special needs kids at Launch--a space for physical play and laser tag.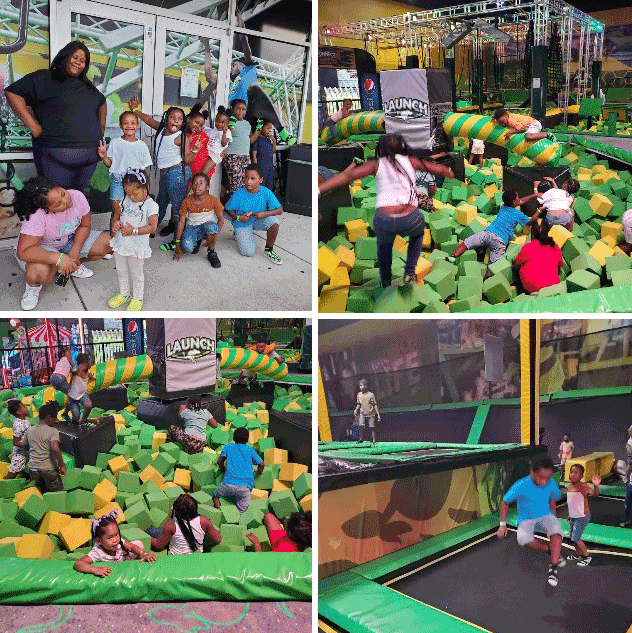 Below is a photo of Disney on Ice which took place on October 17, 2021.